Your Town
Your town is special! Oregon has approximately 476 incorporated cites, many unincorporated communities (and a few official villages and hamlets but only in Clackamas County.)
That being said, it is possible I have not yet included your town.
This is the place for you to show and tell us about your city, community, village or hamlet.
What is your specialty? Do you have a local character or a parade (or both)?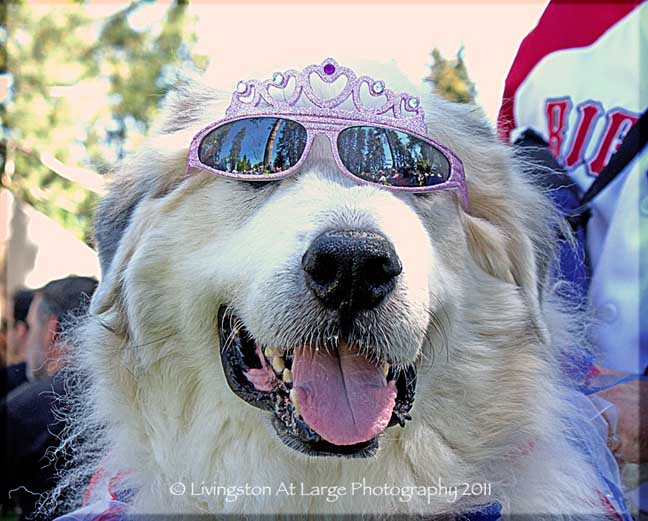 Show us your hobbies, landscapes, pets and what makes your place special!
Thinly veiled plugs for real estate, wineries, breweries, restaurants, chocolate, cookies, crafters, artists, festivals and anything else interesting is encouraged! Just keep it simple and make it look good :) Really, how will we know where to go and stay and eat if you don't tell us?
Like this…..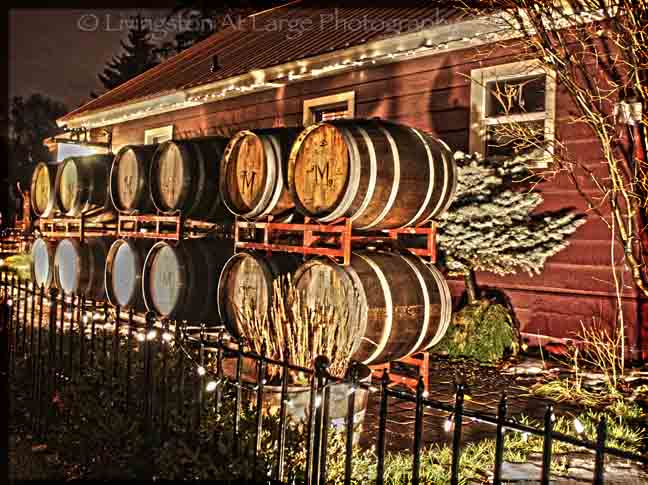 As we get to your location and build it a page, I'll move your info over to its dedicated location. Like we did for Fort Rock.
We'll get there a lot sooner if you lure me in with lovely photographs, or promises of great adventures. Danger is no object, mostly, no venomous snake handling I have a long lens for that. I also have a flashlight the size of a suitcase.
We love mines, odd stuff, trains, odd stuff, old stuff, old people, waterfalls, barns, rodeos, birds, bears, (and lions and tigers oh my!) sun, snow, wind, food, churches, stars , abandoned buildings, wrecked airplanes…..etc. etc. If you don't have some of that…..then it's a dirt pile. Oh wait….we like dirt and rocks too.
We really do love a good adventure and meeting nice people in little and big towns. Rain or shine we are out gathering info on places in Oregon to photograph. The oddities and the icons.
Come on over and let us know you're out there!
Please….tell us where to go ***BIG GRIN***
---
Have A Great Story About This Topic?
Do you have a great story about this? Share it!
What Other Visitors Have Said
Click below to see contributions from other visitors to this page...

Where's your town? List of cities and unincorporated communities in Oregon
---