Eastern Oregon


I have to admit, my travel of eastern Oregon is in need of expansion. That might be more of a winter effort this year.
Here is what I do have!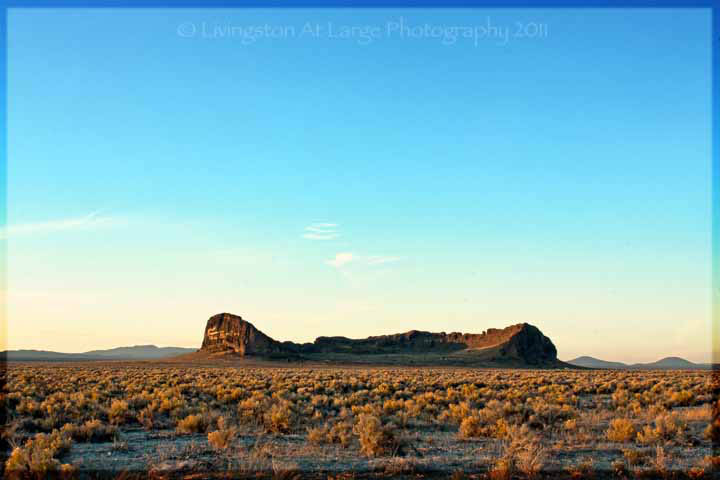 Fort Rock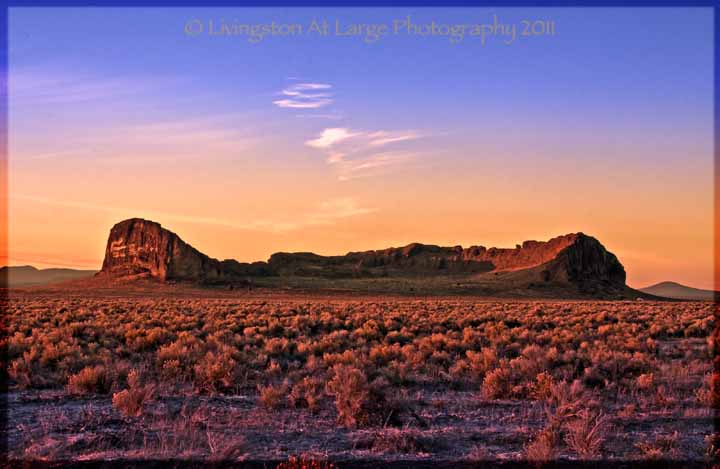 Fort Rock has always intrigued me. Really, there are only a few things in Fort Rock. Fort Rock, the lava caves, the old western town and bathrooms.
All of those together make it a worthwhile adventure. I have not gotten to the caves but I love the little homestead town and that big old rock!
---

I'll keep working on this page. There are a lot of great things in out east in Oregon
For one thing, that's where the elusive airplane wrecks are (you go right by Fort Rock to get there.)
In the south-eastern part of the state in the early morning around Silver Lake the geothermal vents blow steam into the air. I've seen it several times but was in a van with coworkers heading to a trade show so yelling "STOP I MUST PHOTOGRAPH THIS" would have left me standing on the side of the road without a job….
Silver Lake is really lovely and so is Summer Lake. It is estimated that 40 percent of Pacific Flyway snow geese and Ross' geese use the Summer Lake and Harney Basins as a stop-over to reach their arctic breeding grounds each spring.
In the north eastern part of the state there are some real treasures, literally, Cornicopia, one of the great old gold mining towns, now a ghost town, still has many original buildings and equipment.
I have a lot of work to do, as I assume, like the rest of Oregon, has got to be a waterfall or two.
---
Your Suggestions for Eastern Oregon (photos welcome!)
I am looking for unique ideas for photography sites in eastern Oregon. Please share!
What Other Visitors are posting.
Click below to see contributions from other visitors to this page...

Pendleton/Pilot Rock Oregon

You need to come and drive the back roads, we have the most awesome barns around here!!
The Strawberry Mt. Range

Where would I begin? In the small city of John Day? or the quaint town of Prairie City?
But somewhere in between is the Strawberry Mt. Range, which …
Eastern Oregon Has a Variety of Beauty and History

Love your site to pieces! I'm a native of Eastern Oregon, La Grande more specifically, but lived in Corvallis and Beaverton for a while as well. The Blue …
---