Oregon Photography Clubs
This section is focused on getting you to the  Oregon photography clubs.
Photographic Society, Camera club, Photo Association, group of crazy people with expensive stuff, whatever you call it, Oregon photography clubs abound.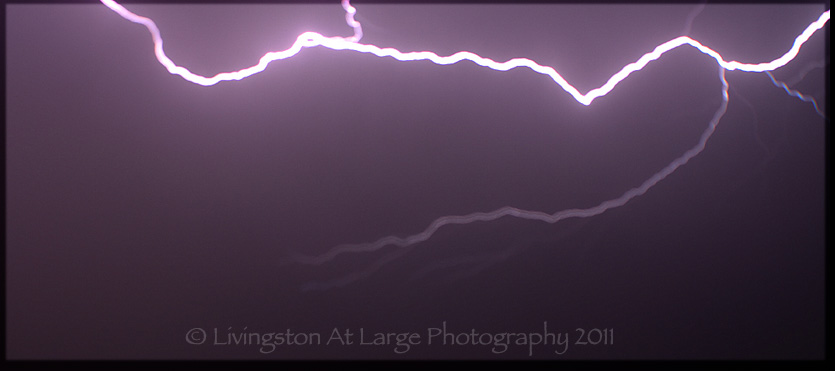 If you don't belong to a camera/photo club/association (etc etc). I highly recommend looking in to at least one.
I am considering joining a second one because I have that option close by. Since I joined the Cascade Camera Club my skill level has grown immeasurably from the kindness of club members. (I'd like to say for the record though, it's all Abbot's fault.)
Our camera club has two meetings a month. The first is a critique where we submit images and a pro talks about them. The pros are from different genre of photography so sometimes we get really interesting ideas from artists and such that we would not have thought of.
The second meeting is some kind of presentation on either photography or post-processing techniques.
I always learn something!
It looks like the precursor to many of our local camera clubs was the Oregon Camera Club. Here at this link is a little blurb on its history.
If you are part of a photographic society/camera club that I did not list here, please let me know with link and I will be happy to add your group!
Here is the long list, which I will catalog alphabetically by city.
Albany/Corvallis: Valley Viewfinders
Bend: Cascade Camera Club: Bend is my local Oregon photography club. We are a really fun group of photo crazy people at every level of gender, age and skill. 
Visitors are welcome!
Columbia Gorge: Columbia Gorge Camera Club Facebook
Dalles/Hood River: The Gorge Photography Club
Eugene: Emerald Photographic Society
Florence: Siuslaw Viewfinders Club
Forest Grove: Forest Grove Camera Club
Grants Pass: Caveman Camera Club
King City: King City Camera Club
Klamath Falls: Klamath Camera Club
McMinnville: Yamhill Camera Club
Medford: Southern Oregon Photographic Association
Oregon Coast: Oregon Coast Photographers Assoc.
Orenco Station (Hillsboro) Orenco Photo Club
Portland:Portland Photographic Society
Portland: Cascade Stereoscopic Club
Portland/Lake Oswego: Tryon Creek Photo Club
Salem: : Salem Digital Photography Group
Salem: Meterite Camera Club
Sisters: Sisters Area Photography Club
---
The Columbia Council of Camera Clubs not only lists the Oregon clubs, but also California, Idaho and Washington clubs in the Pacific Northwest.
Oregon Photography Clubs-Columbia Council of Camera Clubs 
---
---
---

---