March Birding
March 7, 2012
March Wednesday birding for 2012 East Cascades Audubon Society was feast and famine. The spring birds were on their way and the winter birds were leaving.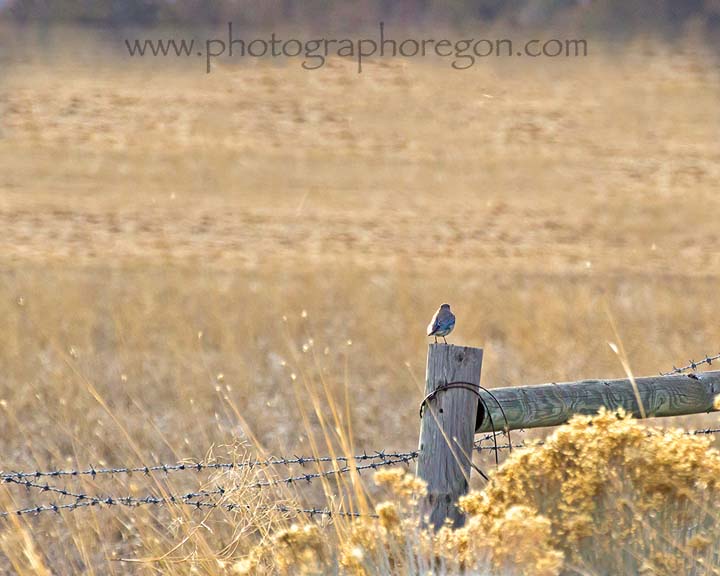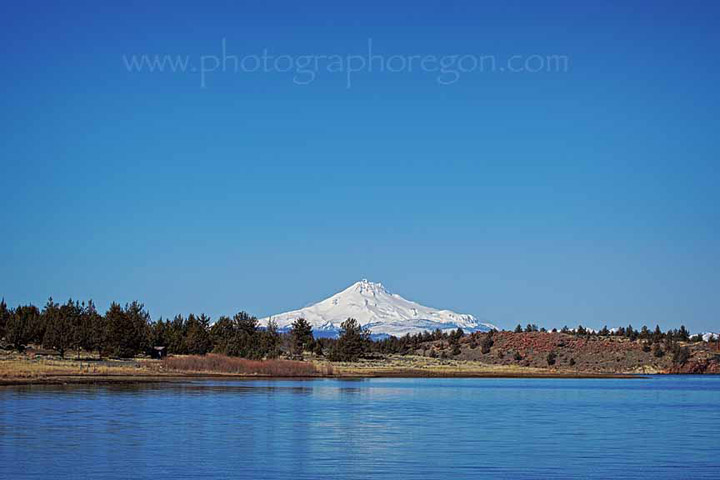 We started off with a trip north to Haystack Reservoir where we found a few raptors sparing in the air.
South of the reservoir we did find our first Says Phoebe of the year. There were also some Horned Larks but I didn't catch the speed demons in my lens…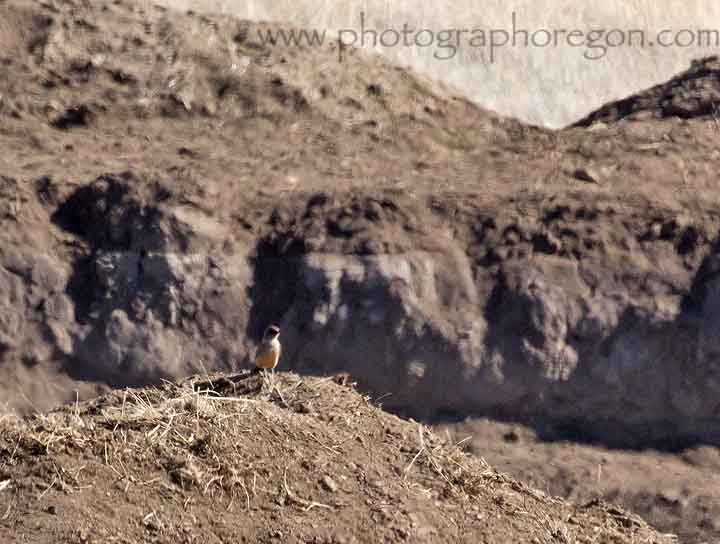 …but there were some really great looking cows!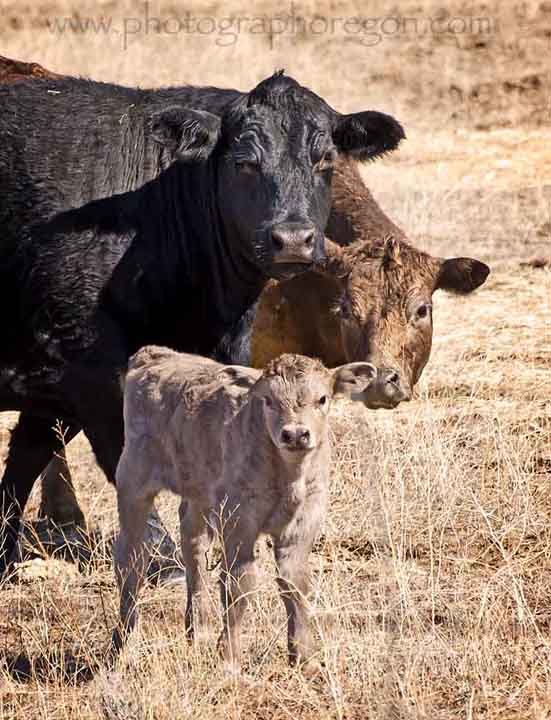 and I scored a super barn for the barn page.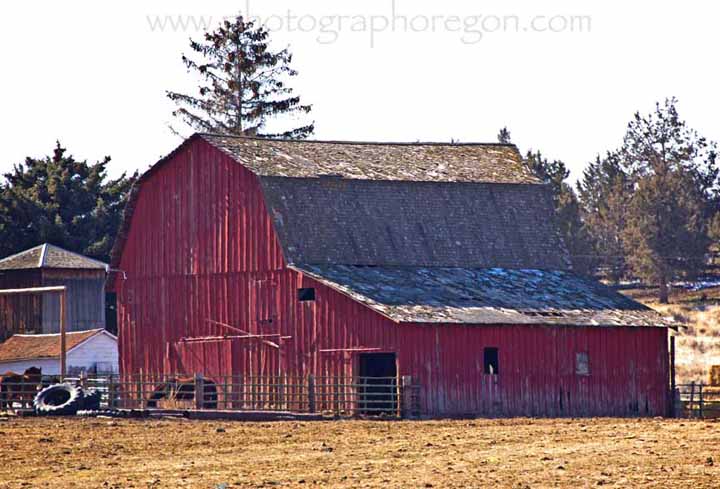 March 14, 2012
This Wednesday found us in Powell Butte and Prineville. We started at Cindy's pond (Cindy is known with affection in our group as the Duchess of Powell Butte). On our way we spotted a pair of Kestrels on a wire. It was pretty cool since usually I only see singles. They were snuggled up like little lovebirds.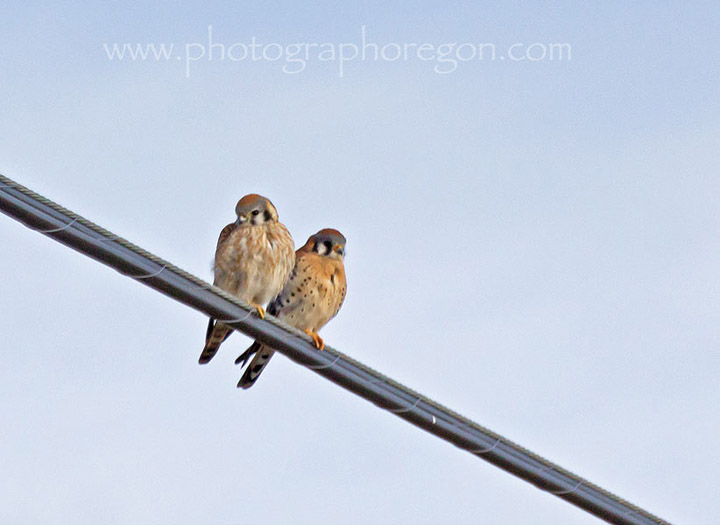 At Cindy's there were some nice ducks and such but I really liked the little Killdeer. She also has some feeders that were brightly decorated with a host of Red-winged Blackbirds.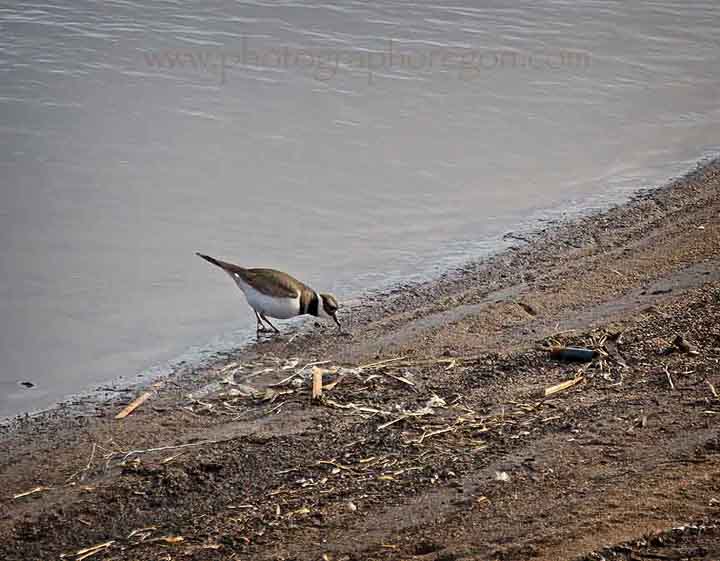 We roamed around and made our way over to Houston Lake where we found some great birds but they were too far out to photograph. Another little lake nearby got us the first Ross Goose of the season. (That's the white one mixed in with all the Greater White-Fronted Geese.)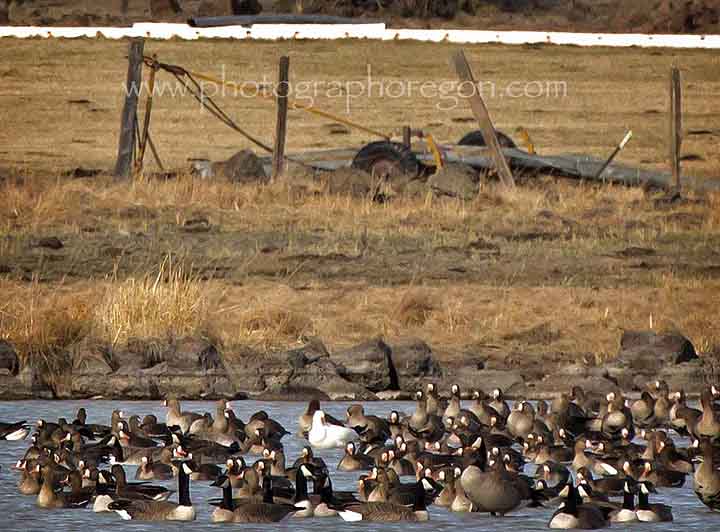 This was also my first good look at the female Red-Winged Blackbirds.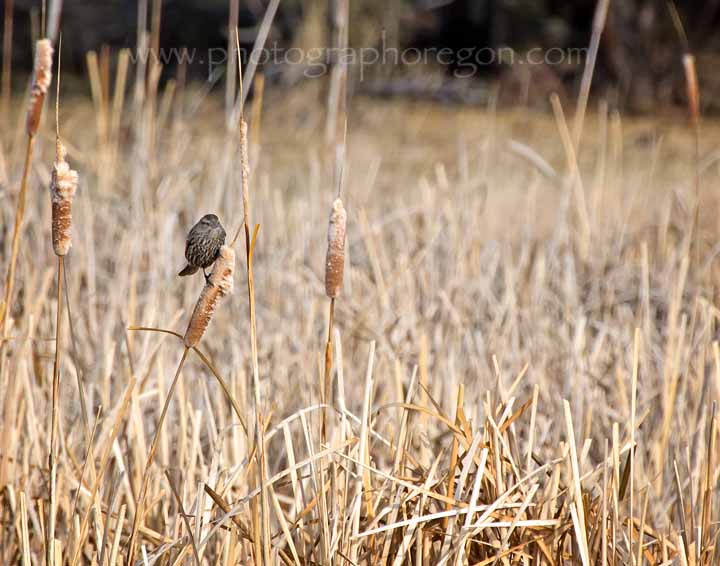 Then we moved on over to the Houston lake Bed & Breakfast where Rick kindly let us browse the back yard and ponds where we found a Northern Shrike.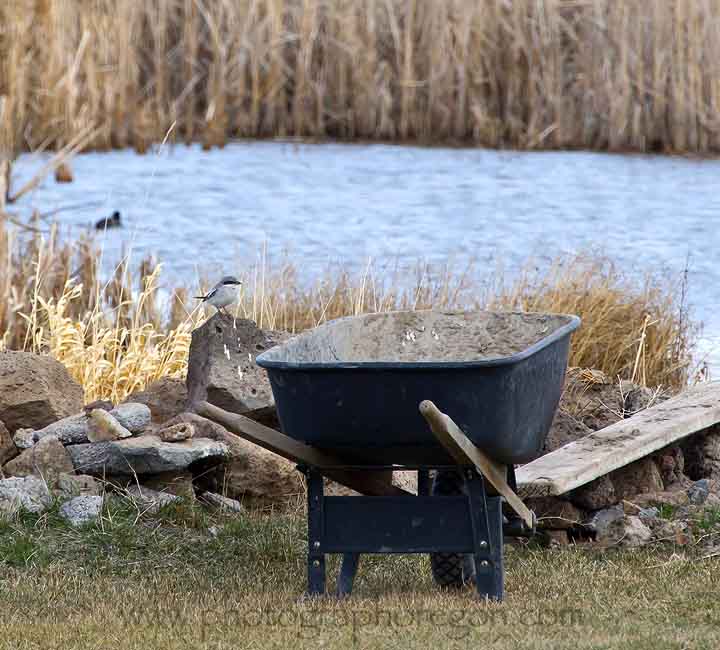 Across the lake there were a lot of Great Blue Herron. Some juvenile and some adults.I might have to get a room one night just to bird watch there!
We moved on to some other places around including Elliot Lane where we found the Tri-Colored Blackbirds hanging out with the Red-winged Blackbirds and the cows.
My list of life birds is growing and growing.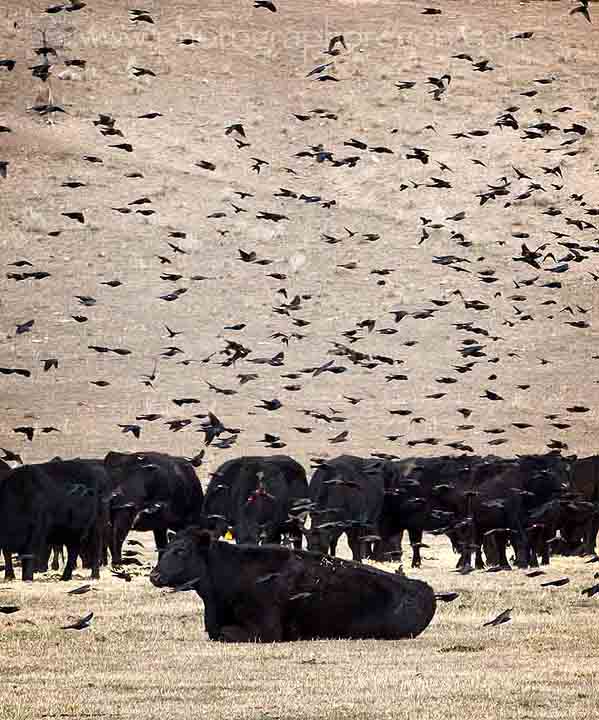 Across the field from the blackbirds and cows there was an active Bald Eagle nest. Mommy was on the nest and daddy was soaring around doing some aerial reconnaissance (or just showing off.)
Either way. I was happy!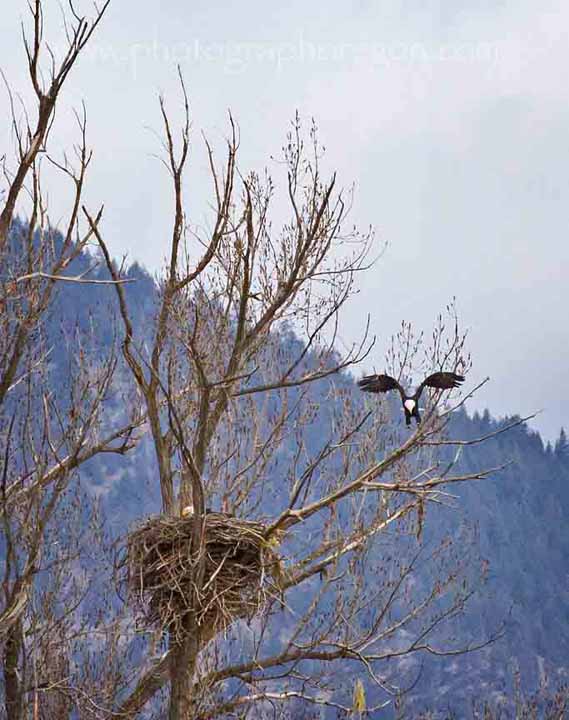 March 21, 2012
March 21 found us early rising for a full day trip to Fort Rock and Summer Lake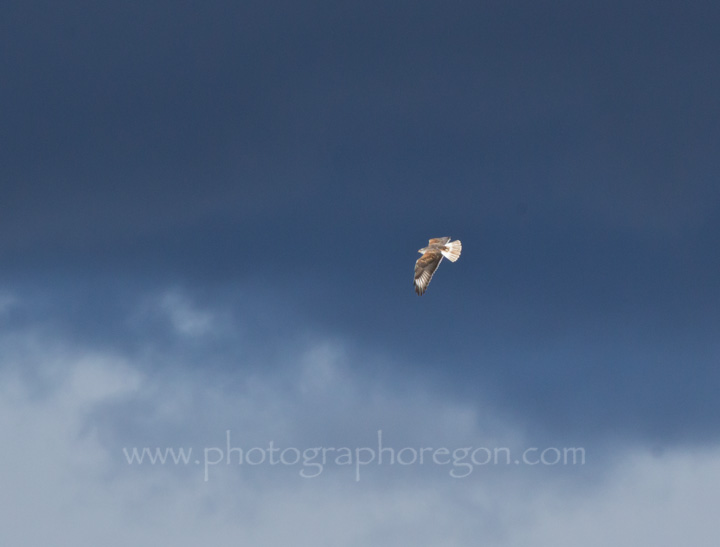 The weather was strong but made for some great images. The hawks were out in force.
I have lots of the nice sunset and puffy blue cloud images of Fort Rock, but nothing like this!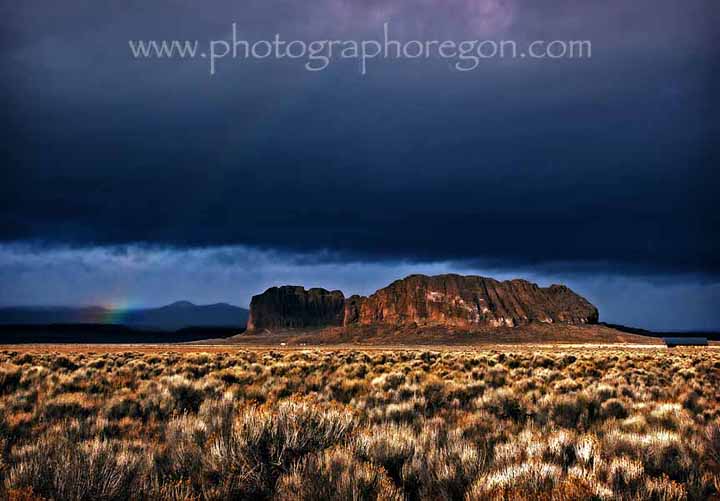 From Fort Rock we headed on out past the Paulina Marsh where we spotted our first Greater Yellowlegs of the season (and my first ever.)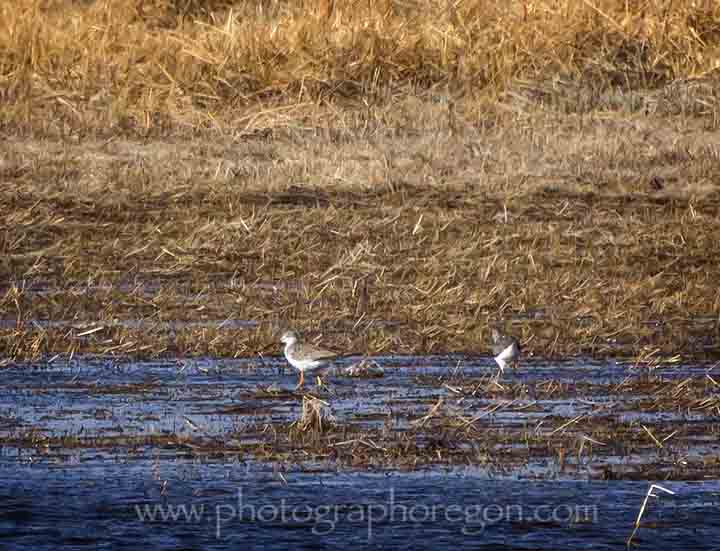 The weather continued to provide spectacular views on the way to Summer Lake and Ann became my heroine when she insisted I take her spot in the front seat! I shot this right through the windshield.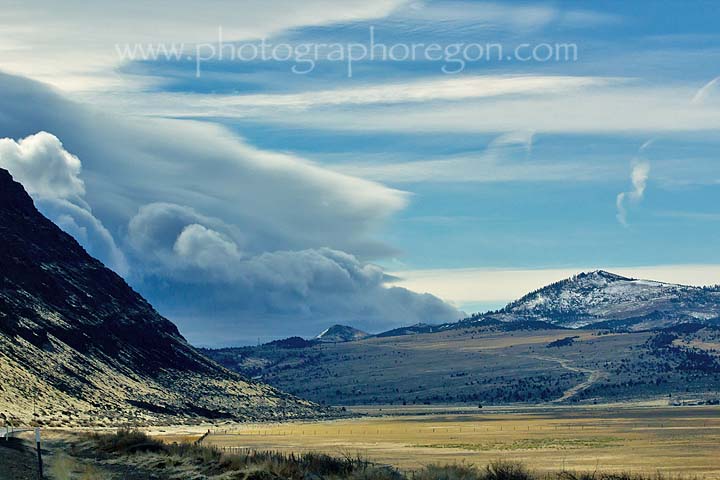 We stopped at the state headquarters, which is always good for fun stuff at the feeders. Marty keeps them well stocked, as well as the bathrooms nice and clean. (He also makes a mean pot of beans for bird counts.)
We found TWO slate Juncos and I managed to get an image with both an Oregon dark-eyes Junco and a Slate Junco together.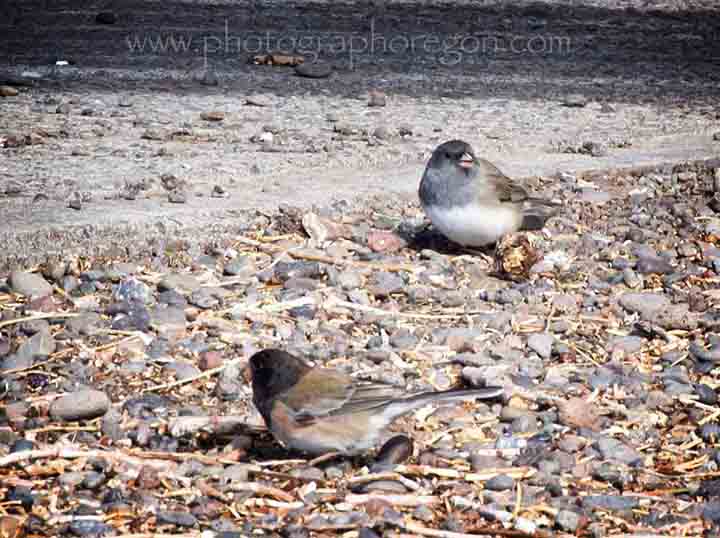 We spent most of the day checking out the goose migration. Were there geese you ask?
Well, just a few.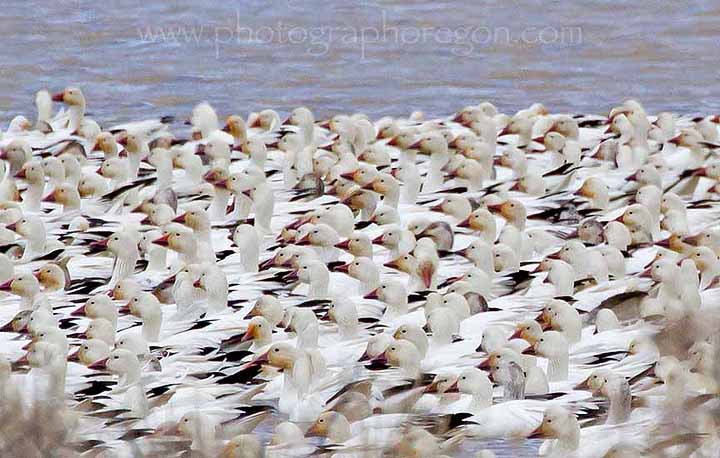 Now wouldn't this make an annoying puzzle?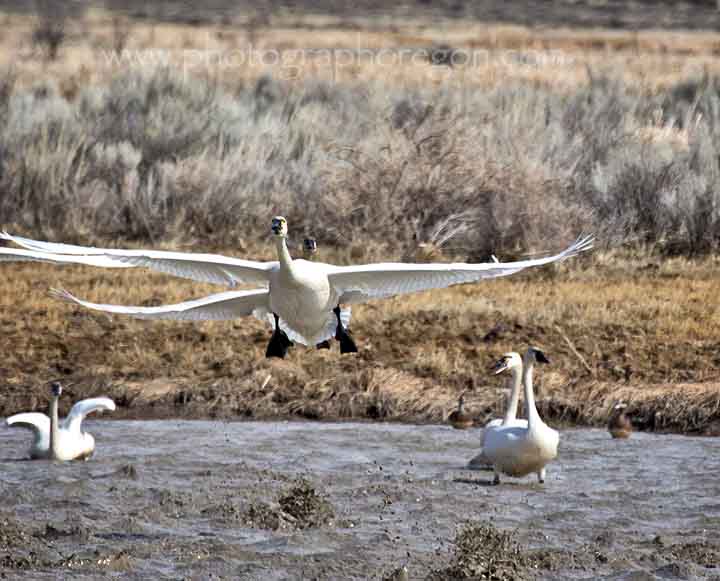 We headed over to check out the River Ranch barn. The Great Horned Owl nest had been moved from the tree outside and replaced with a nesting box inside the barn. We got the "I'm NOT a barn owl get over it" look from the locals.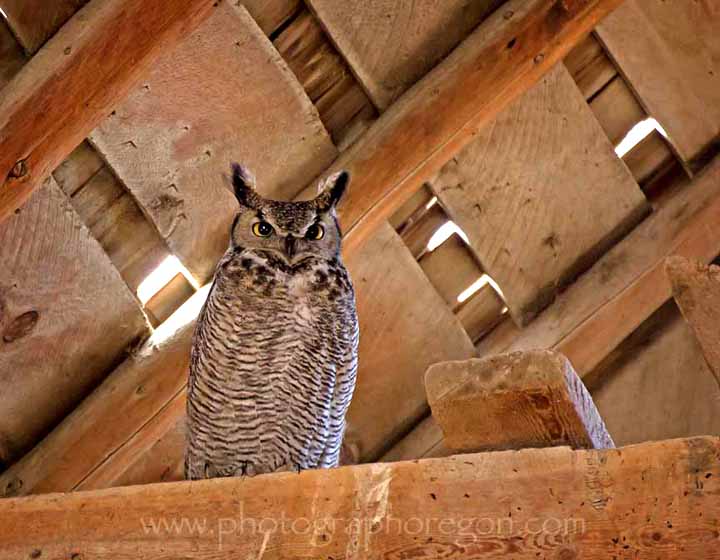 The trip back to Fort Rock netted us a battle to see if we counted more Ferruginous Hawks or Red-tailed Hawks for the day. It went back and forth and the numbers were high.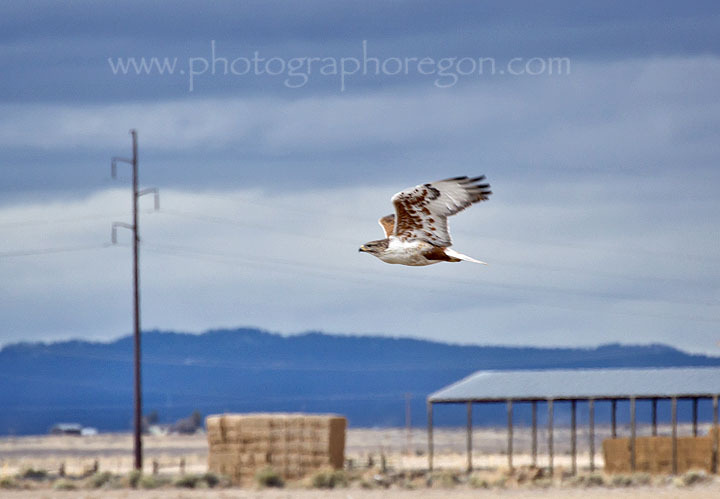 There were Bald Eagles everywhere and a few Goldens. This one was on an irrigation pipe as we cruised back in to Fort Rock. We drove slow and it didn't seem the least bit interested in leaving. I had a long lens on and I didn't want to change it because as soon as I unscrewed that lens that bird would have chosen that moment to leave. Consequently, when it did leave it was practically in my face, this was all I got in the frame. I can live with that!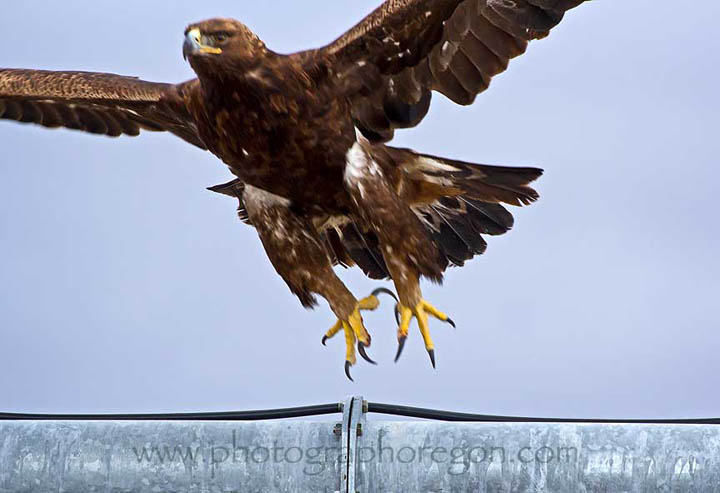 It was a really nice drive home. We had seen a lot of birds and had a great time. We got to LaPine and the train was blocking the road so we went in on a side road. Oh darn. Look at all those elk just waiting for their photo op.
This great guy was watching over his lady.
I have to say. This was one of the best birding days ever.