Drake Park And Mirror Pond
Drake Park, which incorporates Mirror Pond (which lends its name to one of Oregon's top selling micro brews Mirror Pond Pale Ale), is located in the heart of downtown Bend, Oregon. With easy parking in many locations all around the park, this park is the most popular park in Bend.
The variety of different trees, from giant ponderosa pines to colorful maples, makes this location in all seasons a great place to capture some stunning photos and practice your digital landscape photography.
There are many events held here, Munch and Music, the monthly Art Walk July 4th and many others. I just like to go shoot pictures after church. (Which happens to be down the street).
There are many walking paths along Mirror Pond giving you access to many different views. Watch for goose poop!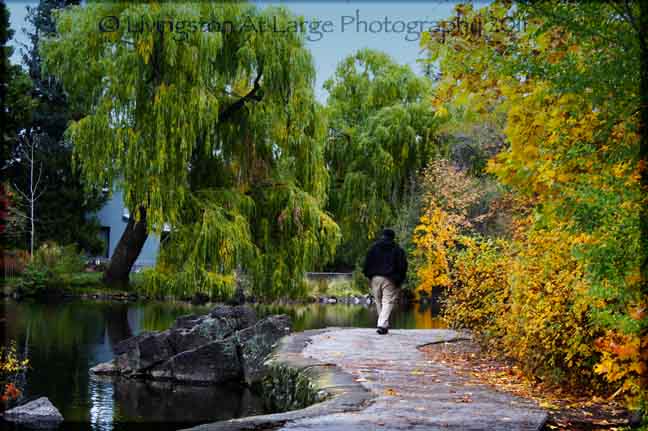 In the fall the colors in Drake Park are fantastic. The trees and foliage are bright and lend themselves well to HDR photography techniques and digital landscape photography. This was the first photograph a few years ago that I played with HDR photography.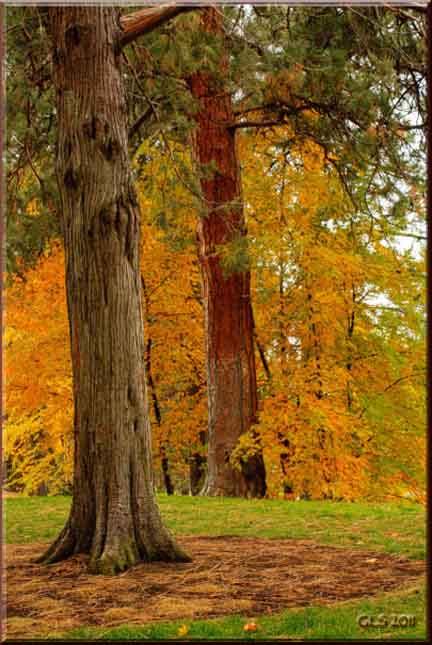 In the winter, the whole landscape changes and offers a totally different digital landscape photography experience. Ice clings to the trees, sometimes for rolls in and mutes the lamps. It can be very exotic and great for black and white photography techniques.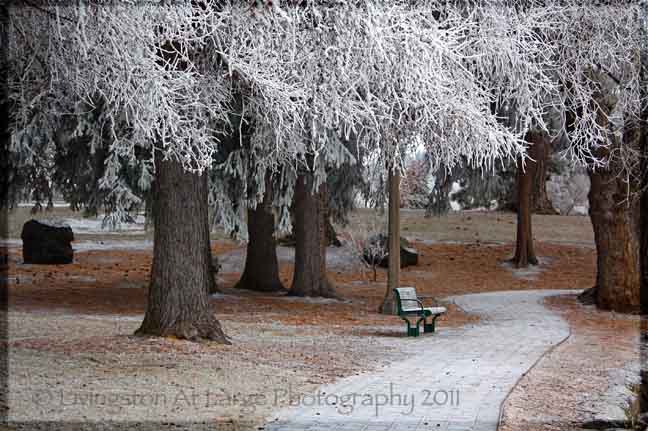 There are many to photograph ducks, geese and swans. It is not really desirable to feed them, although many people ignore those signs. It really is a bad idea. They can get pretty aggressive over food. Remember that little safety lecture :)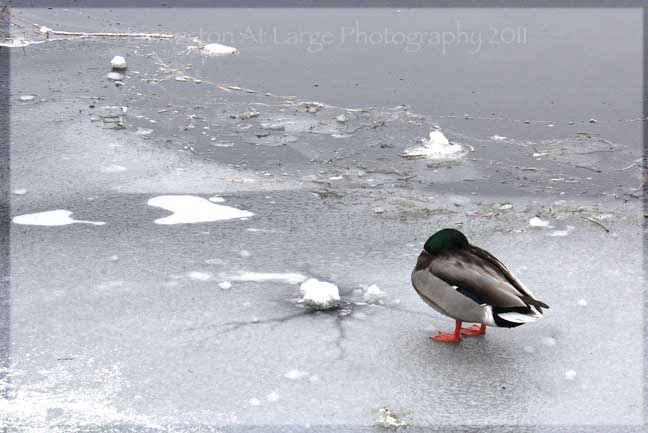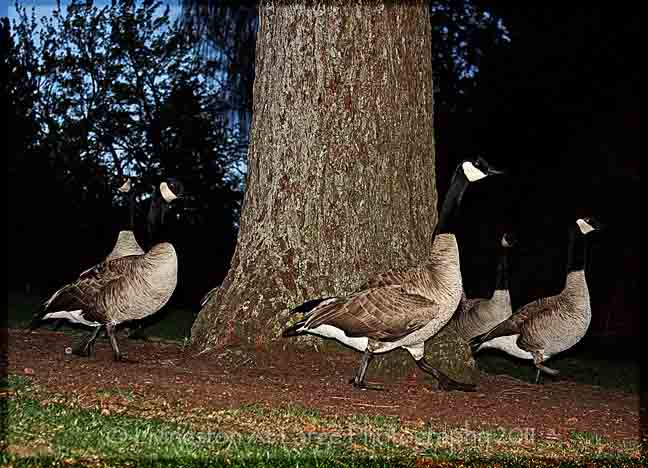 Mirror Pond comes by its name honestly. Besides those brilliant sunsets reflected in the water, in the winter the holiday lights are mirrored nicely for some night photography. Just be careful, as the path down to the water can be icy at night.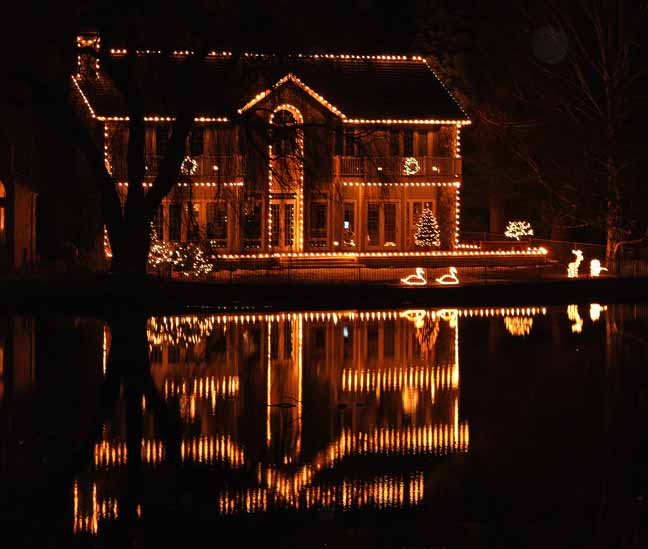 Fees: None
Camping: No. Day Use Only

---
---