November Birding
November 16, 2011

My first Wednesday November birding trip (my first ever birding trip) started out early in the morning. We all met at a local bakery and carpooled out to some areas around Bend.The first thing we found besides robins and ravens, was this varied thrush at Cline Falls Park.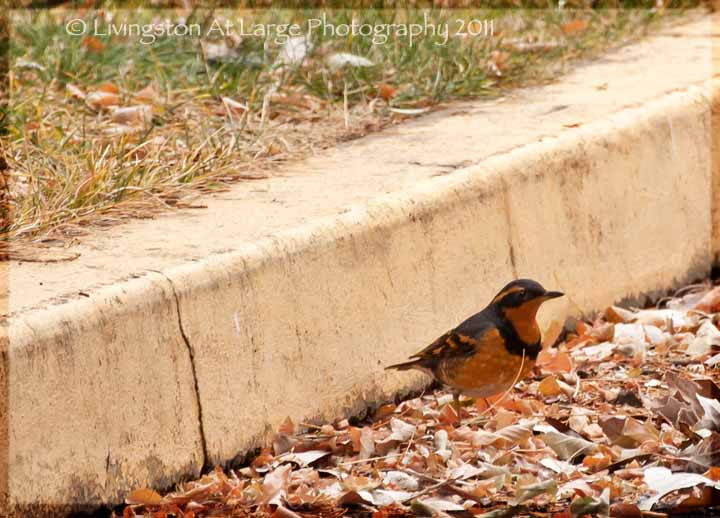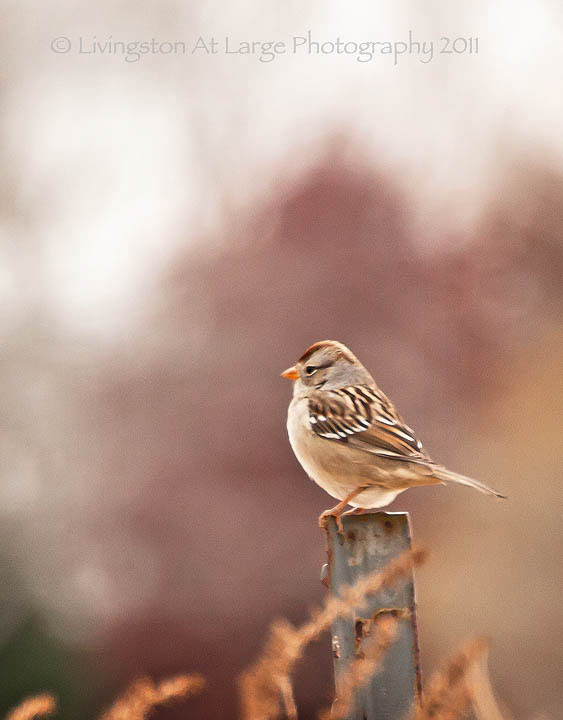 ...and shortly after that someone yelled "GBH overhead 11 O'Clock!" as a great blue heron flew over. That was most awesome.

The day was great. We also saw house finches, robins, ravens, geese, ducks, red-tailed hawks and a zillion others I'm forgetting as well as, coyotes, donkeys and otters along with some superb landscapes.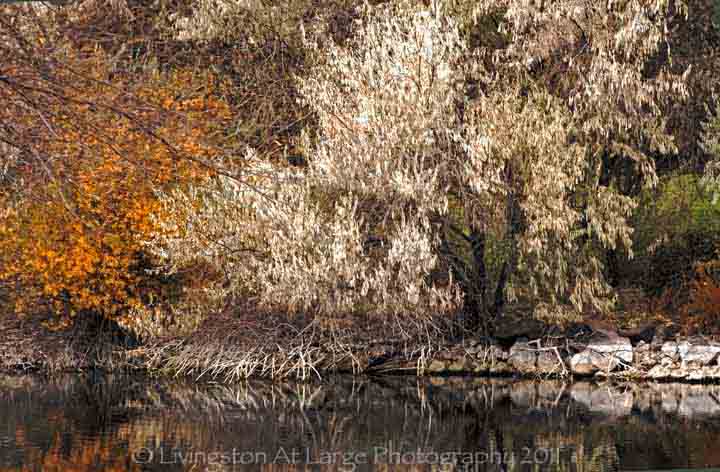 November 23, 2011

Today our birding group went to the Sunriver area for Wednesday November birding. It was really, REALLY windy. Not a ton of birds but enough to keep this newbie happy. I scared the first great blue heron off the river, which was sad since I really wanted that shot. He did fly overhead so that was nice.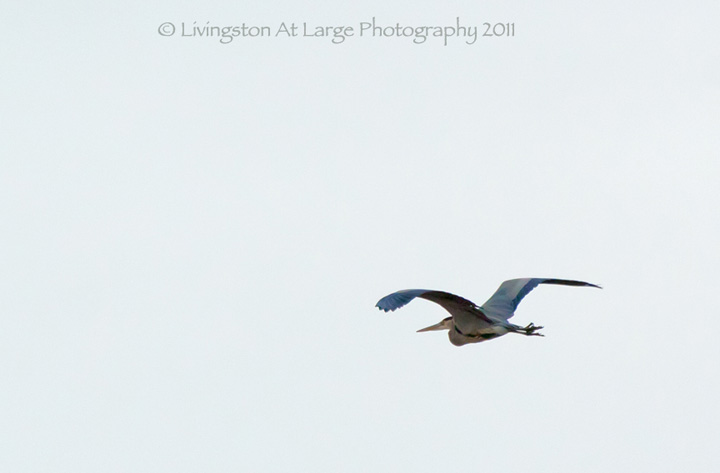 We also caught a great blue heron way up in a tree far away thus reinforcing my need for a 500MM lens.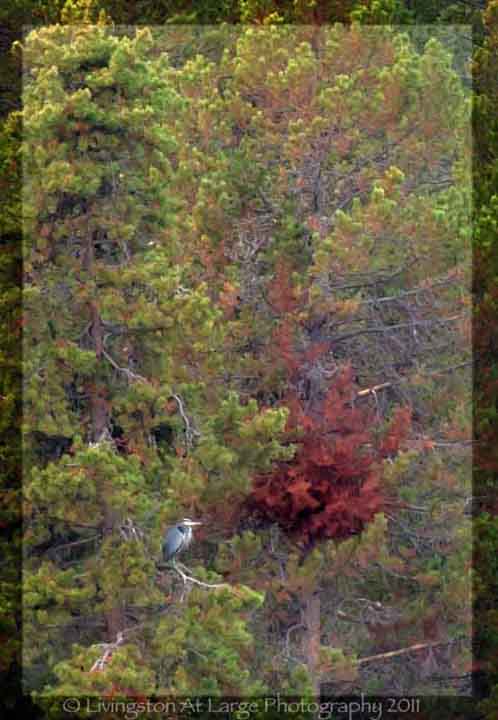 The little kestral was hunched on the wire in the wind and he wasn't going anywhere so that gave me some good shots.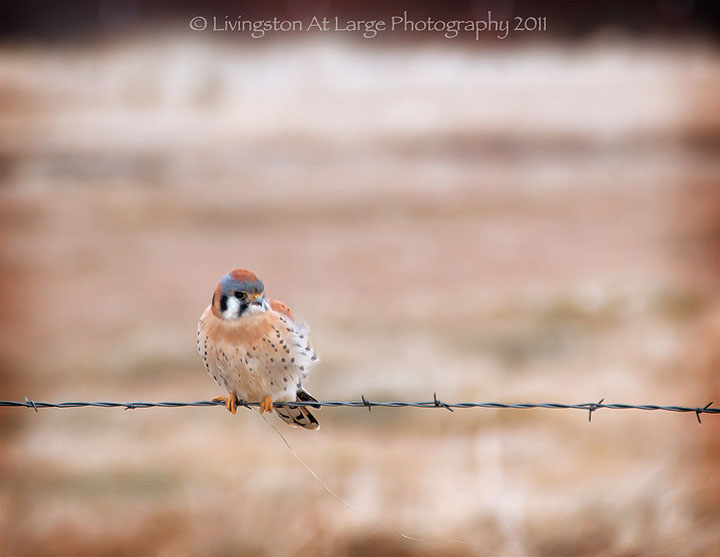 The shoveler ducks were awesome…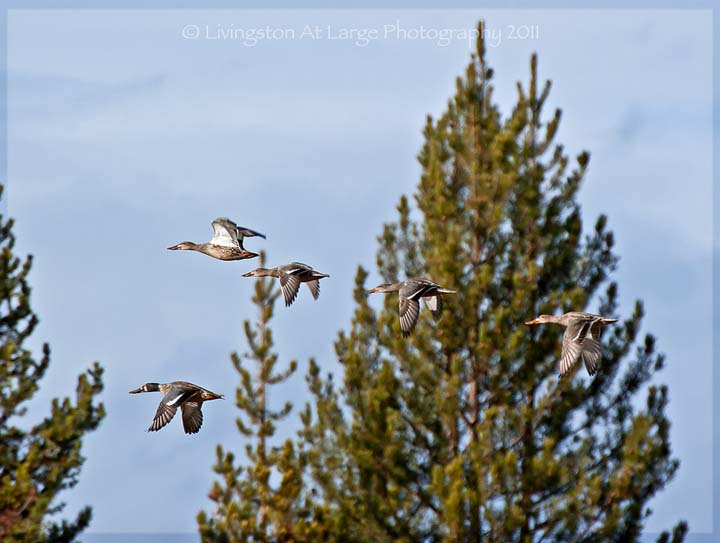 .

...and the light on the river was just too good to pass up this landscape shot.

It's going to be in the A & E magazine!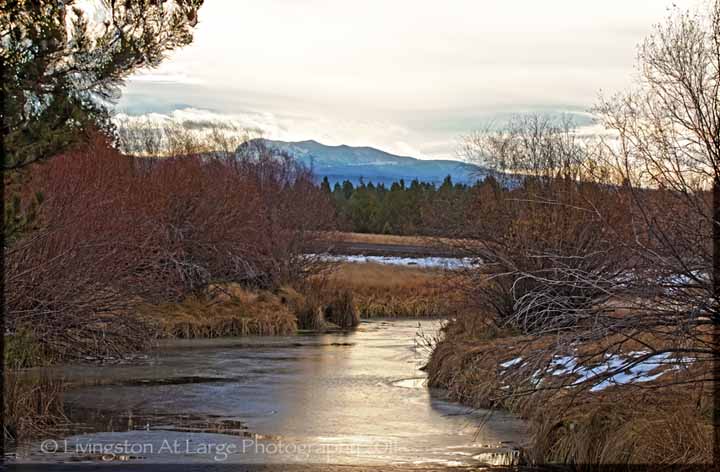 November 30, 2011

Wednesday November 30, we went out approx. 3 miles into the Dry Creek Canyon Trail in The Badlands for our last November birding trip. (and then back.)
We didn't see very many birds. We heard a few we would have liked to seen, like the rock wrens and a few fleeting glances of clark's nutcrackers.


I did get one nice photo of a red-tailed hawk landing in a tree.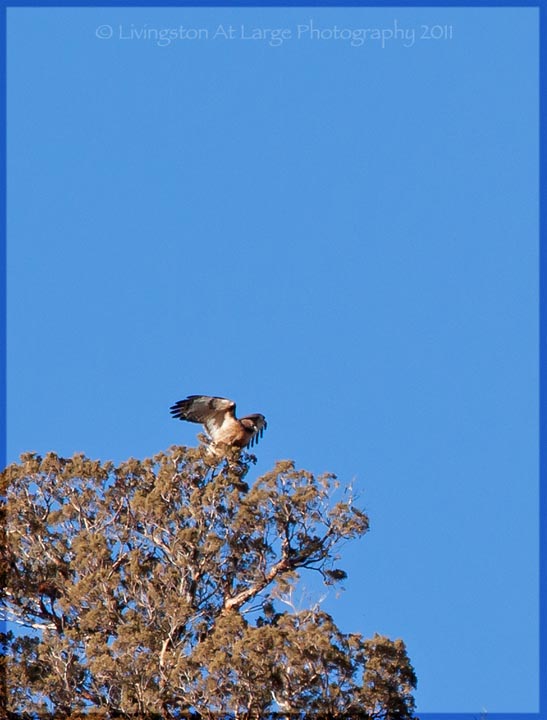 The landscape yielded a few nice images of volcanic layering….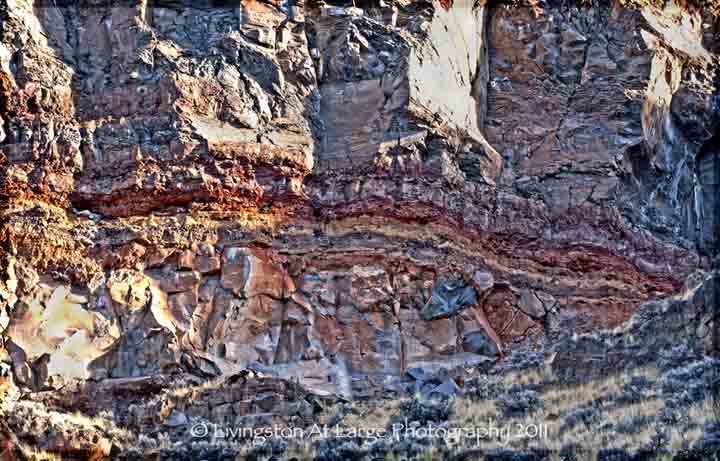 …and the old owl nest was cool!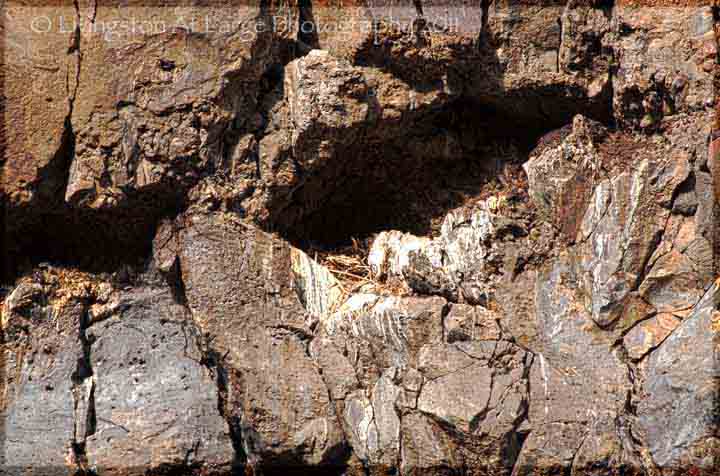 ---
---