Free Stock Images Of Oregon The Oregon Coast
Here are some nice free stock images for you for from the Oregon coast with some info.
The Oregon Coast is a great place for photos whether you're storm chasing or having some summer fun.
From sunrise to sunset, all through the day there are great things to see.
Remember to check back often as will be adding more images as I go along.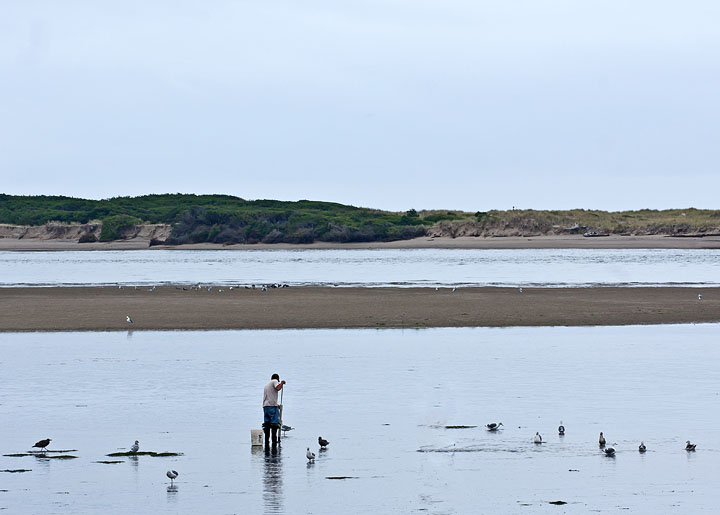 One of the really fun things to do on the Oregon Coast is to go clamming. This guy had a lot of help from well meaning gulls.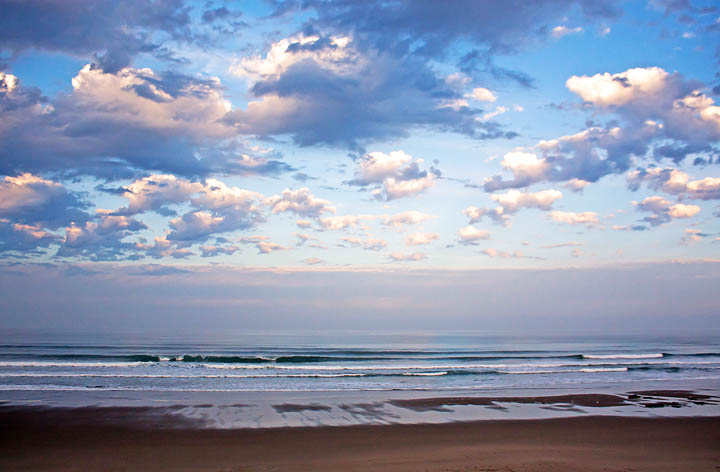 This is a nice stock image of the early morning light off of Lincoln City.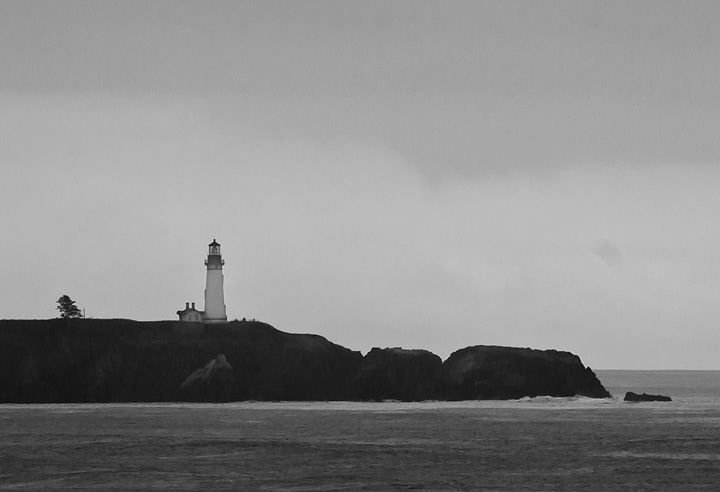 Coming from the north you can see the Yaquina Head Lighthouse long before you get to it. It is our tallest lighthouse and has been used un several movies.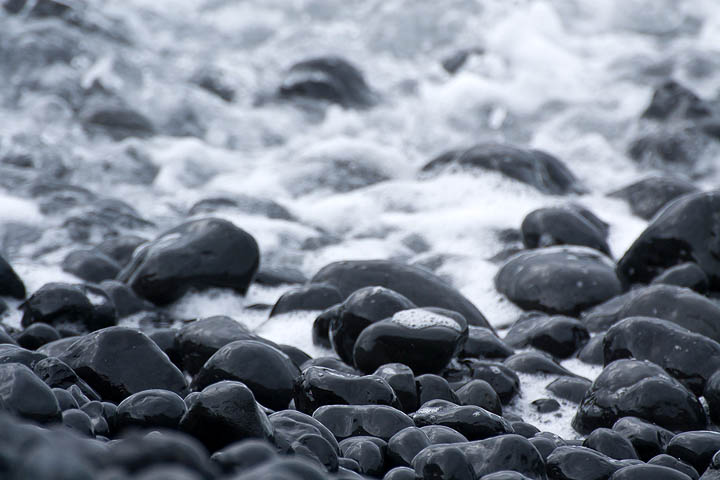 The clapping rocks are on the beach below the Yaquina Head Lighthouse. Not only are they lovely to photograph, you will not hear anything like them anywhere else!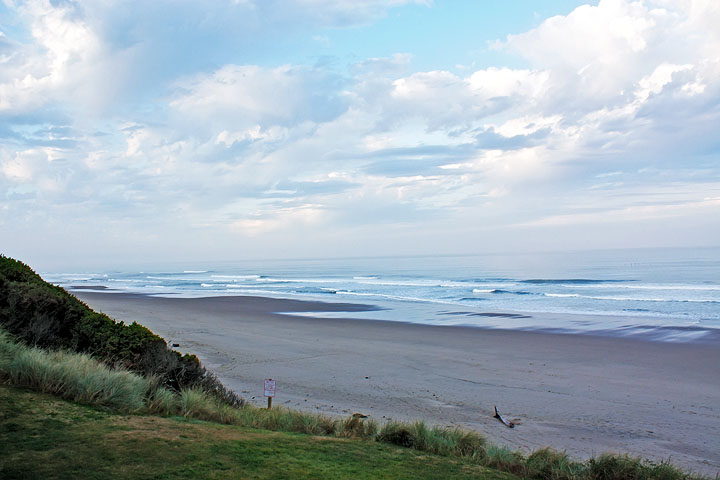 All along the Oregon Coast there are wonderful landscapes. Often there are great clouds that make them more dramatic. It's really nice for .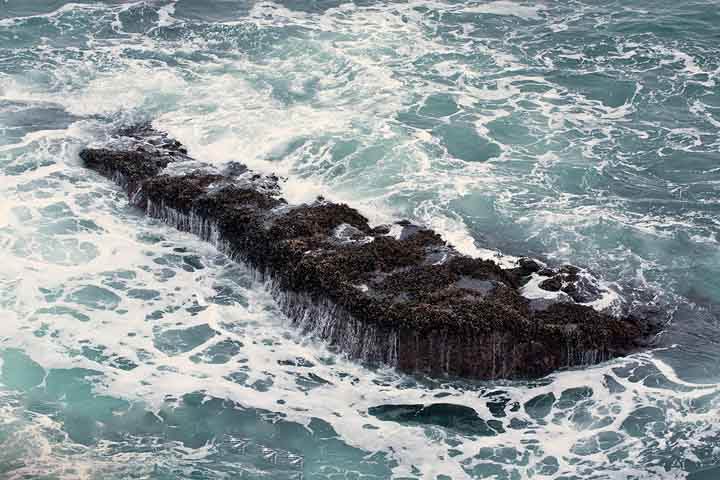 As you drive along the Oregon Coast there are many places to pull off and get some real water action shots. I bet we stood here for 30 minutes.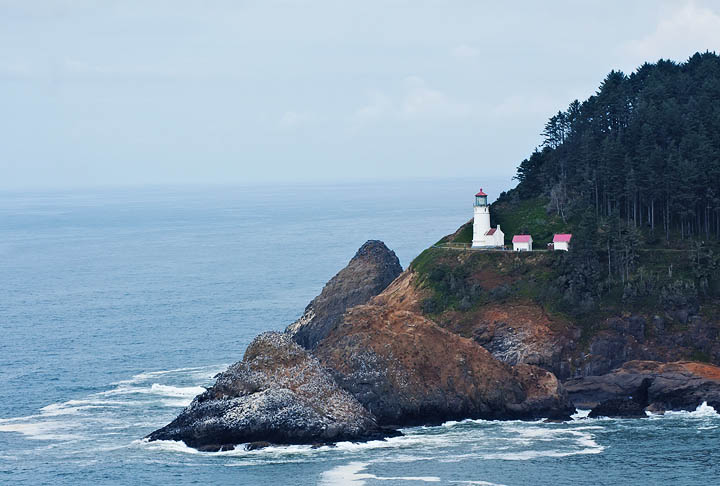 The Haceta Head Lighthouse is considered the most lovely lighthouse in Oregon. As far as I'm concerned whoever decided that is pretty much right on. With it's red and white coloring, it's very pretty.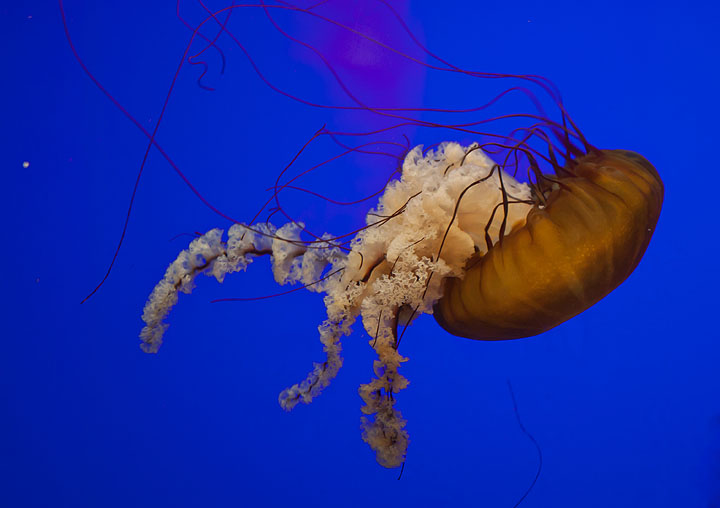 There's as much to fund under the water here, as above it. If you have an underwater camera you can find some really nice creatures, (in appearance, don't try and pet them.)
Thanks for coming to visit. Keep coming back. There will be more images of the coast available as I take them!
---
Free Stock Images from Dreamstime
---
---