Saint Andrew's Day

On Saint Andrew's Day, or in this case night, or any night really, there really is not much more lovely a sight than a piper in a brewery?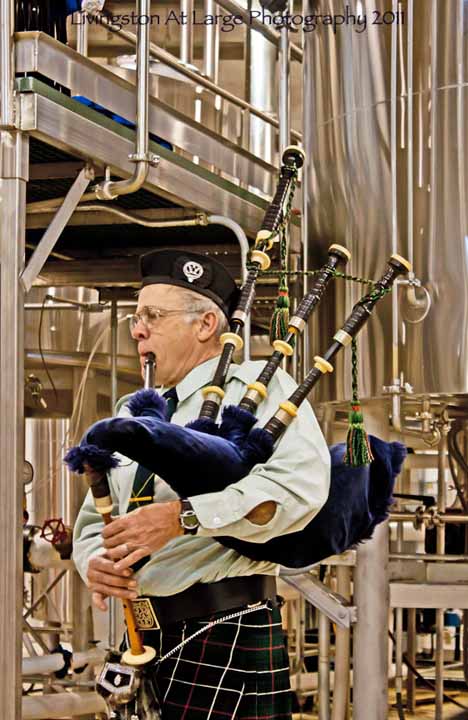 Saint Andrew is the Patron Saint of Scotland, and St. Andrew's Day is celebrated by Scots around the world on November 30th every year. St. Andrew was a fisherman in Galilee along with his elder brother Simon Peter (Saint Peter). Both became apostles of Jesus Christ.
Tradition has it that St. Andrew was crucified by the Romans but insisted on the "X" shaped cross because he felt unworthy to be crucified on the same kind of cross as Christ. The diagonal shape of this cross is the Cross of St. Andrew, which is on the Scottish Flag.


We, of course celebrated in a local brewery with drinking and pipers and dancing and haggis and drinking. Come on, there's only one other thing to do in the old days in the winter....(Knitting of course, remembering that the other big Scottish commodity besides whisky is wool....right?)
While I was off dancing, my husband stole my camera. I saw him with it when I came back and said…"Hahahah, you don't know how to use that." To which he said, "It has an auto feature." "Uhhhggggg."

There are however, people who really know how to dance. Our own High Desert Celtic Society Dancers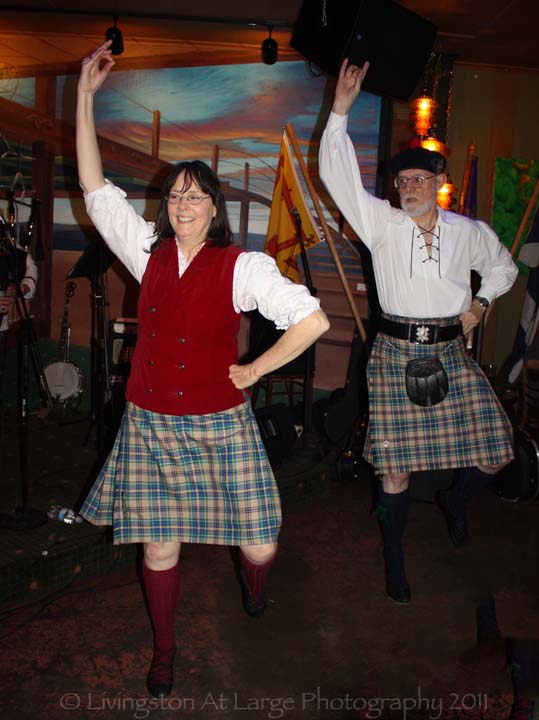 For our Saint Andrew's Day celebration this year, The Good Life Brewery made a special ale for us, "Scottish Heart Ale" and it was really yummy. We honored it with pipers and a swordsman when new kegs were brought forth.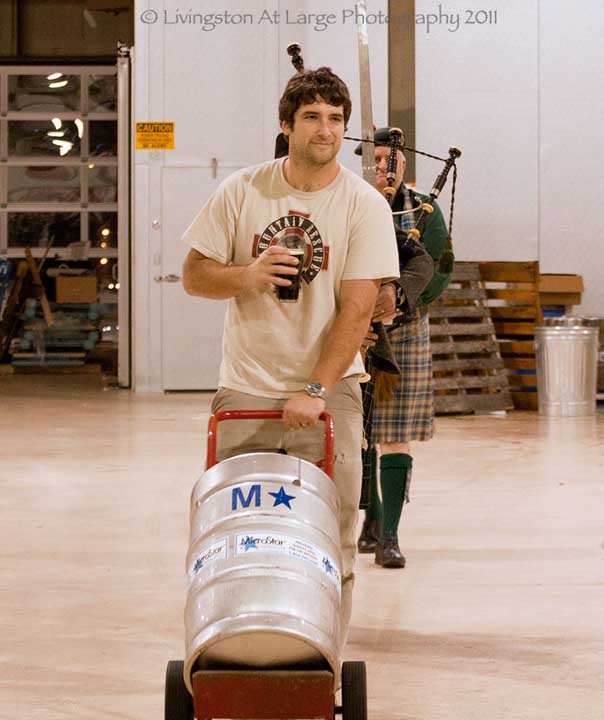 Saint Andrew's Night also holds a special place in my heart because that is where I first met my most awesome friends of the band Five Pint Mary !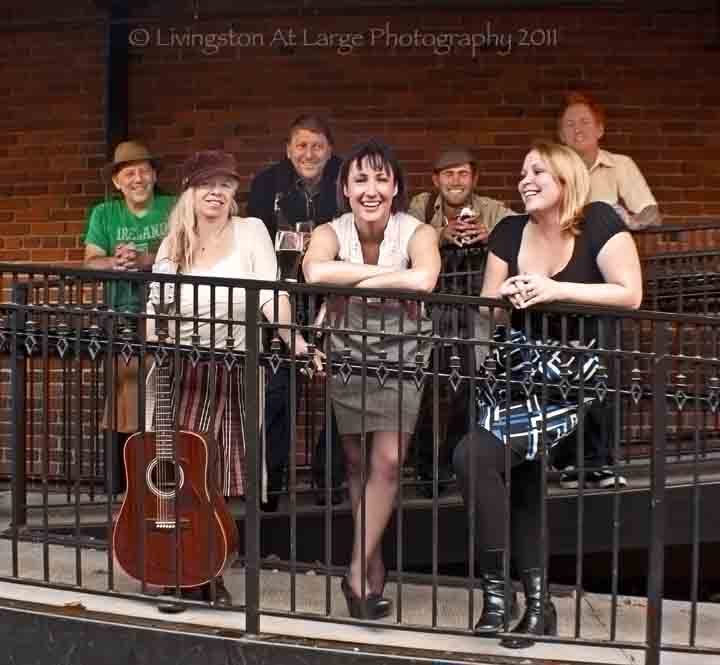 The Wiki on Saint Andrew's Day
---
---