Gallery Shops
We have opened our gallery shops making some of our Photograph Oregon photographs available as gallery prints!
Right now I mostly have birds available because I like them best, but of course soon I should/will add some nice landscapes.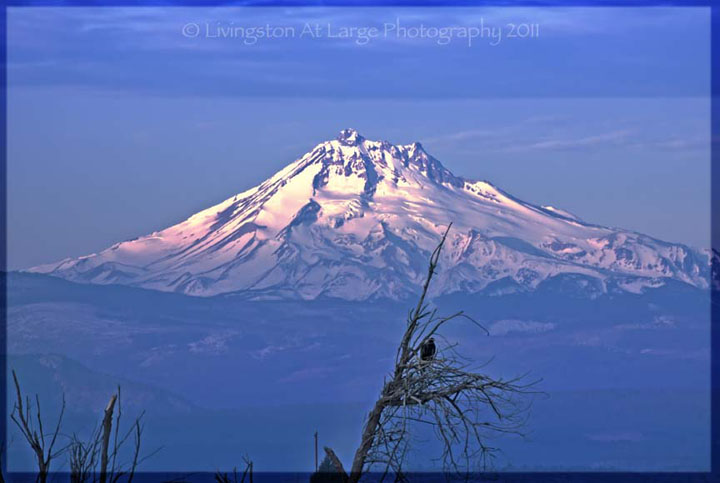 I'll be adding to some other new locations soon. I'm having more fun going out and shooting and getting info for you, than I am marketing photos. (Isn't that the way it always is?) I'd really just like to pay for the gas, grub, brew and an occasional new lens (a girl has a wish-list you know!)….(and replace the stuff I break when I fall down embankments and jump out of moving cars.
There will be more as I add them.
Thanks for taking the time to look and of course feel free to share us with your friends…and also, join us on Facebook! .
Happy Oregon Trails!
Livingston At Large is my personal photography brand. I'm of the Scottish clan Livingston(e) and I am at large with my camera!
If there is a print you would like in a different size than offered or a gift card, please let me know and I'll see what I can do. Some of the bird images are small because the birds were far away and they may not be available in a larger format.

Etsy Gallery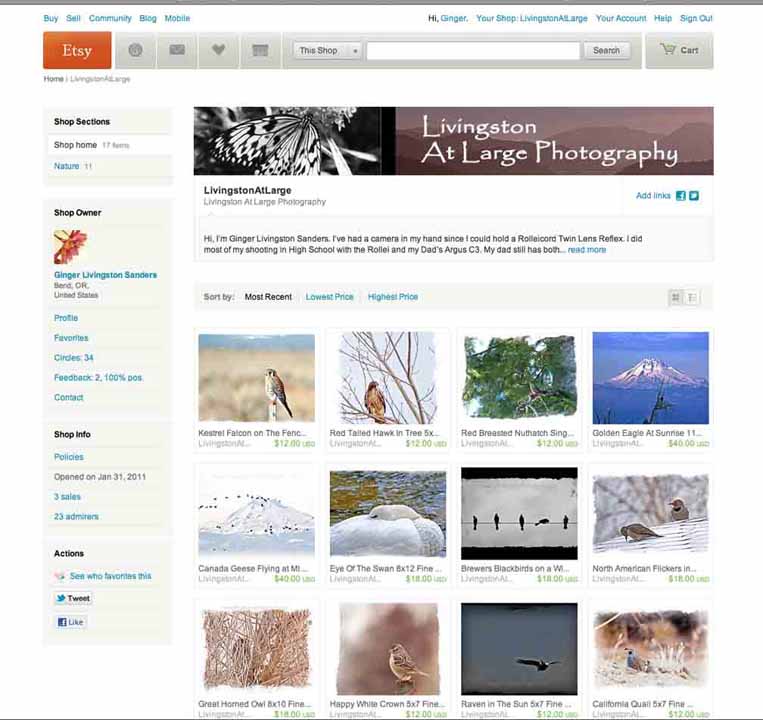 Our Etsy shop has a variety of bird images from the Wednesday Birding and the Audubon Bird Counts. If there is one on Photograph Oregon you would like that is not in our Etsy shop, please let me know and I'll fix that for you!
Smug Mug
My www.livingstonatlarge.com URL goes to my Smug Mug location. There is some great random stuff there from all over the world. This is one of my favorites in the "Cool Stuff" category. Yep..just driving along and spotted this one.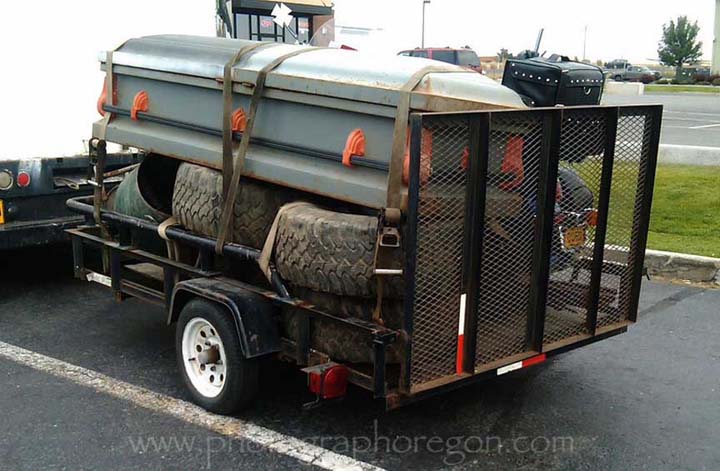 Also, I am super fond of the inspirational posters. These are nice big 11 x14 images with inspirational quotes.
They are available in my Smug Mug shop and in the Etsy shop.
As you can see there several of great locations to pick up our images should you need some!
Again, thanks for stopping by.
Ginger & Jerry
---
---
Smug Mug Gallery Return To Home