The Badlands are one of my favorite "get away for a few hours" Central Oregon photography places. Accessible year round, with the exception of sections that are sometimes temporarily closed for nesting endangered birds. I've found great wildlife, picked off a few rainbows across the valley and done some great HDR photography with the ancient junipers.

The Badlands
Twelve miles east of Bend on highway 20 and north off of Dodd's road are the access points to The Badlands Wilderness Nature Study Area.
It is a vast 29,301-acre rugged area of abundant photographic opportunities.
The spectacular colors and native landscapes are really something to return to over and over.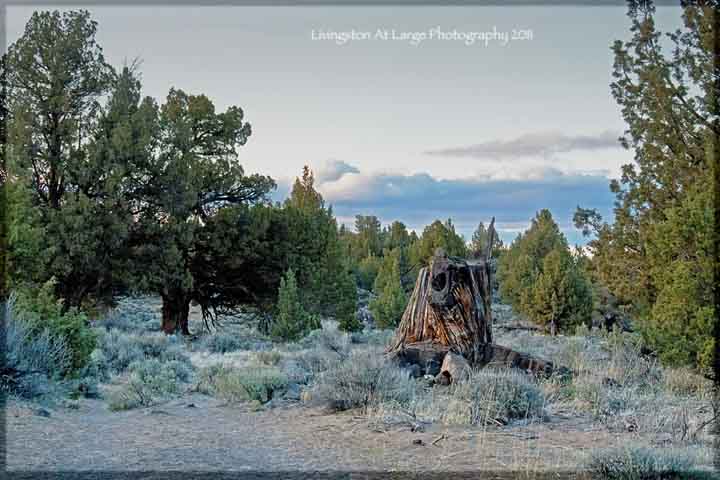 Wildlife, Native American petroglyphs, ancient junipers a few graves and much more….. There are nearly 50 miles of two-track trail available for non-motorized use.
You are likely to see hikers, horseback riders, photographers, hunters (I know, sounds like a bad mix but it's okay) and even possibly our own famous Rachel Scdoris (link) training for winter dog sled racing.
The only down side is, after dark the place is known for drug activity so staying for the wonderful star photography is definitely at your own risk. Possibly worth it, but I have other areas for that kind of thing so I don't stay there after dark.
In the area off of Dodds road is on of my favorite ponds. Reynolds Pond.There are lots of geese nesting there (remember safety first with those geese.)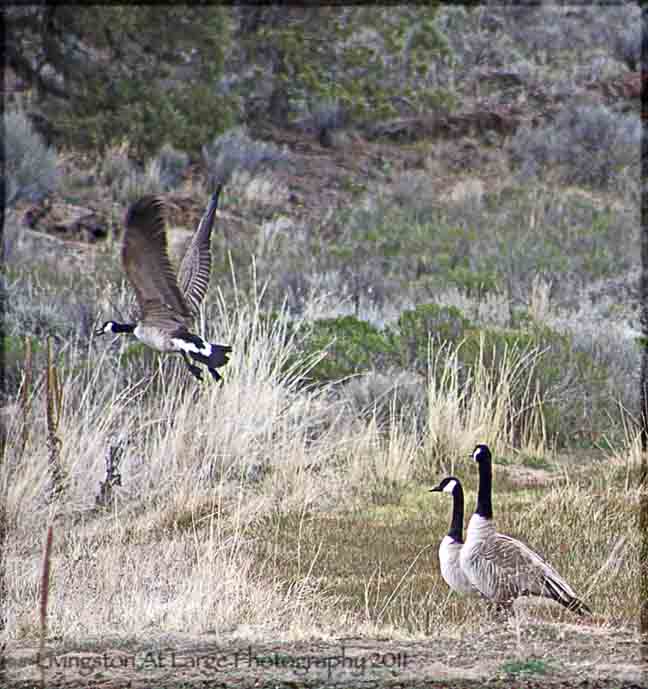 In this area torms come up fast and leave fast.
Also, off of Dodds Road, on the Larry Chitwood Trailhead, is a very unique area. Piles of protected trash line the trail. They are war remnants and considered "Protected Artifacts". Yes, here in Central Oregon we have protected trash. They are oddly photogenic and interesting. Don't take any home with you. ('Cause I know you want some…)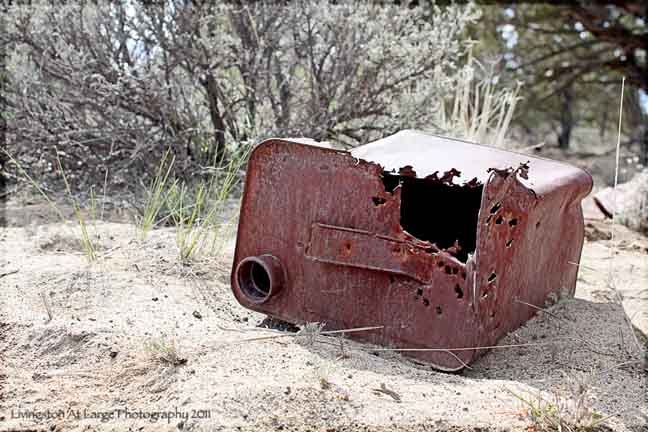 Wildlife: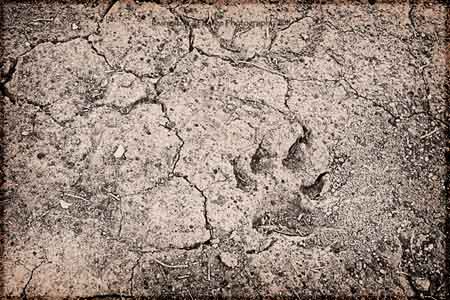 As with most of Oregon there is abundant wildlife in The Badlands.
Mule deer, elk, pronghorn antelope, cottontail rabbit, black-tailed jackrabbits, coyote, bats, and six species of lizard. Over 100 species of birds make their home in here, including golden eagles, sage grouse, owls and many birds of prey.
Fees: None
Camping:: None. Day Use Only.
Other: TAKE WATER!
Maps:
BLM Map To The Badlands Trails
---